Stork Head Right silver half unit
£75
The Corieltauvi 'army of the broad land' were a large north-eastern tribe between the rivers Trent, Nene and Humber, focused primarily on Lincolnshire and extending into Northamptonshire, Leicestershire, Nottinghamshire and Yorkshire. Centres at Old Sleaford (mint-site), Dragonby, Lincoln (Lindo, 'lake river') and Leicester (Ratae, 'ramparts').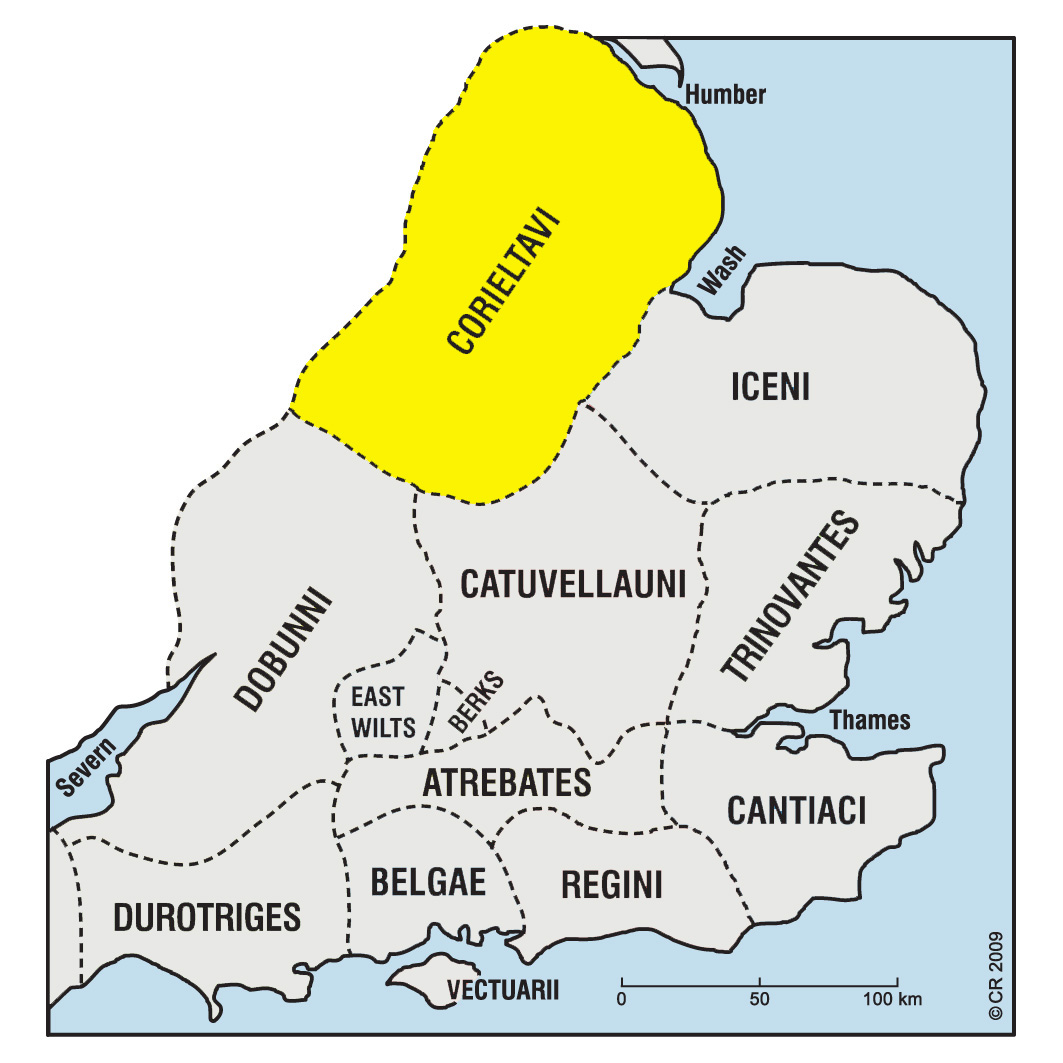 Stork Head Right. Rich Type 38. c.55-45 BC. Silver half unit. 10mm. 0.35g. Plain./ Horse right, pellet rosette above. ABC−, VA−, BMC−, S−. VF, bright silver, sharp horse. VERY RARE                                                             Was £125. Now only £75
The definitive guide to the boar horse silver units of the Corieltauvi tribe is Boar Horse by Matthew Rich available from Chris Rudd £15 + p&p.
1 in stock