Gallic War Uniface gold stater

Gaulish coins imported to England
The Ambiani 'the people around [the two banks of the Somme]' were a tribe of Belgica in northern France. Their capital was Ambianum, called Samarobriva in Roman times and Amiens today.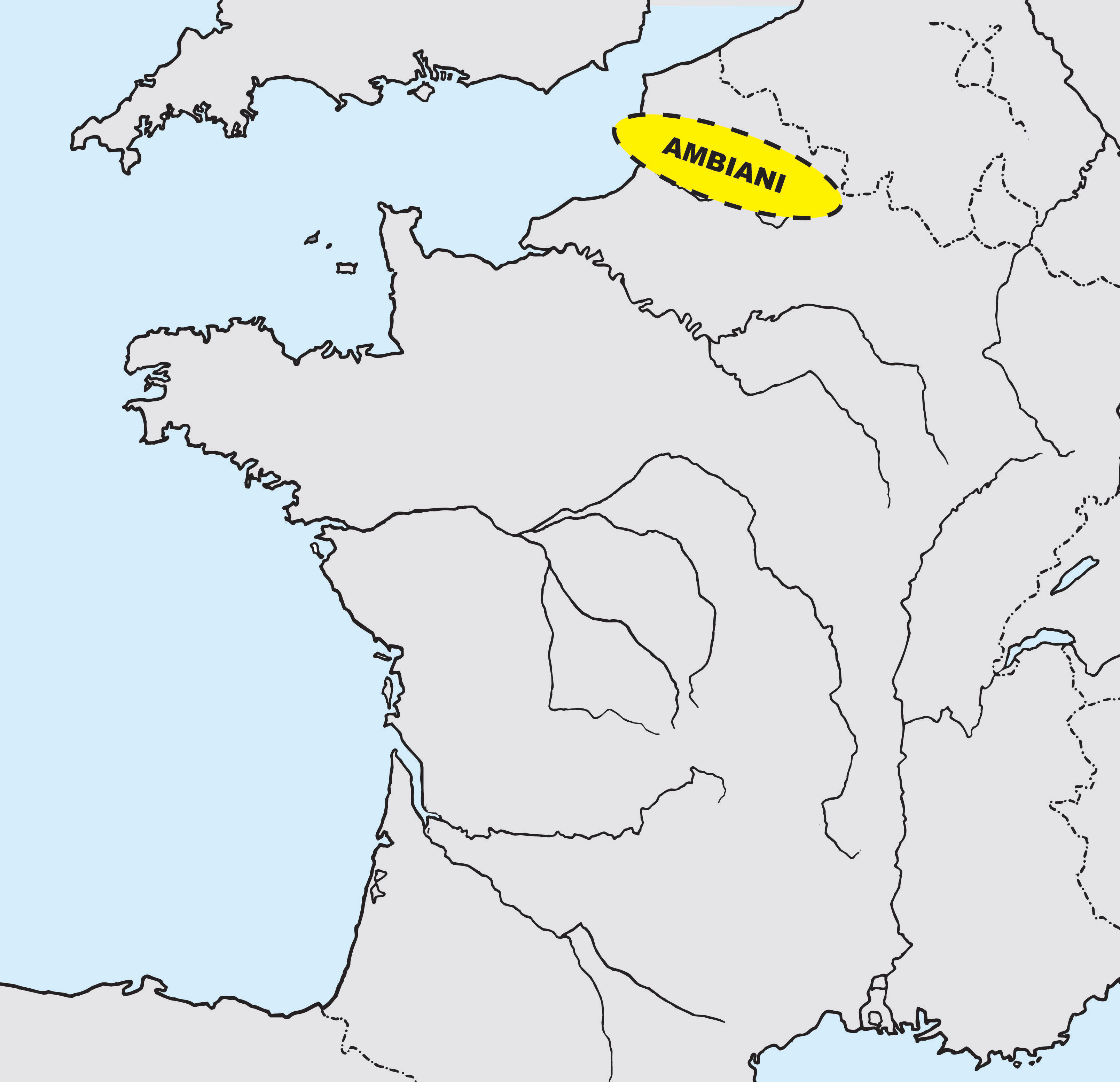 Gallic War Uniface. Sills class 2. Ambiani. c.57-56 BC. Gold stater. 15mm. 6.17g. Plain obverse./ M-shaped horse right, crescent and pellet above, pellet below. ABC 16 var., LT 8710-17, DT 238, VA 50, S—. CCI 92.0791 (this coin). Good VF, neat flan of golden gold, smooth surfaces. Ex Buxton with Lammas Treasure hoard, Norfolk, 1991. Ex David Beavis collection. A well documented stater from a famous hoard.                Was £550. Now only £475 
Found January 1991, declared Treasure Trove in Norwich, 19 March 1991, and published in Later Iron Age Norfolk (2004) and Coin Hoards in Iron Age Britain (2014).
1 in stock