Verica Capricorn silver unit

For much of the first century BC/AD the Regini and Atrebates 'the settlers' appear to have been in alliance and issued similar coins at different mint sites.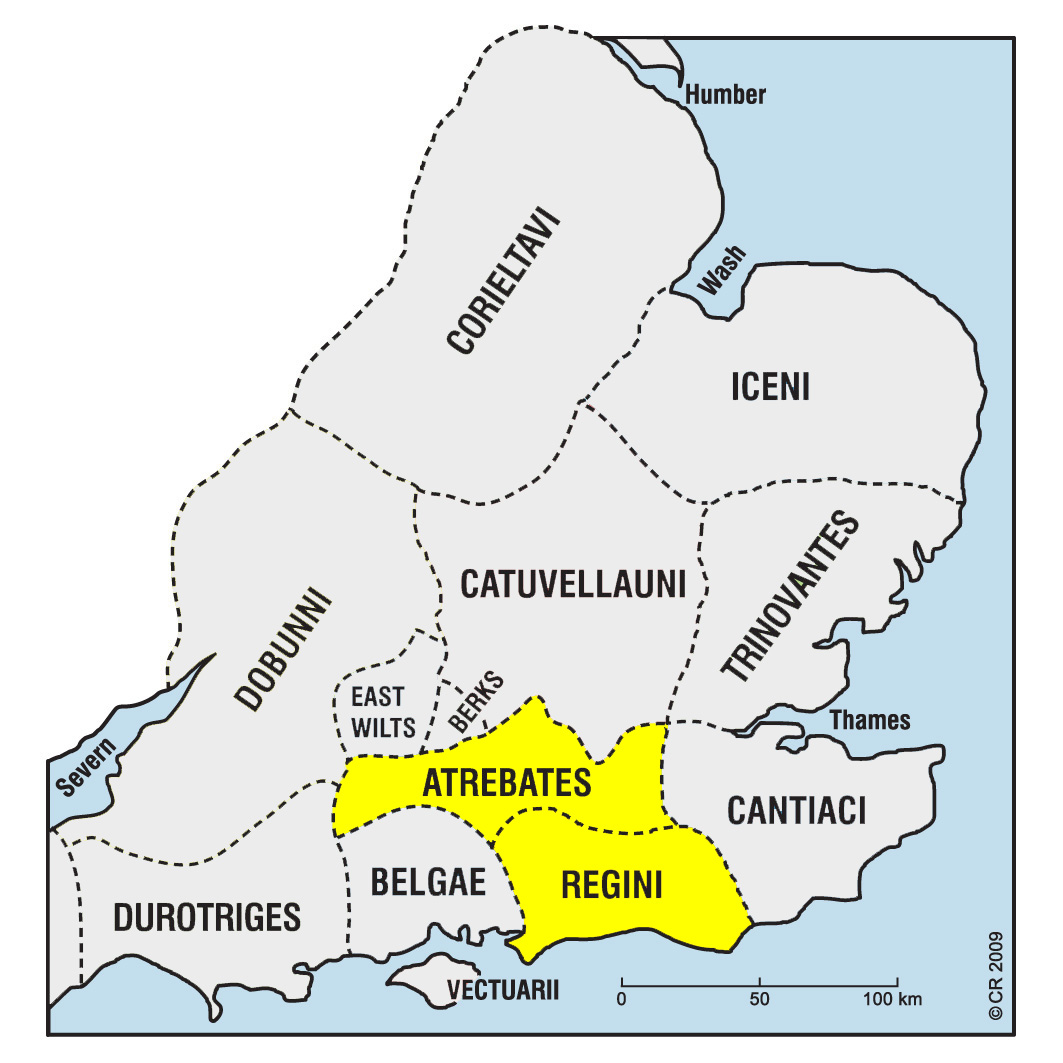 Verica Capricorn. c.AD10-20. Silver unit. 11mm. 0.98g. Head right, VIR in front, [FO or CO] behind./ Capricorn left, EP[PI] above, COMF below, beaded border. ABC 435, VA 443, BMC 1135-36, DK 124 or 125, S 117. Good Very Fine, bright silver, sharp inscription, clear Capricorn. Found Horley, Surrey. VERY RARE                                                              Was £500. Now only £400
Did Verica invade Kent and rule there with Eppillus? See Chris Rudd List 132, p.1.
1 in stock