Cubist Head silver drachm

VOLCAE TECTOSAGES 
Celtic tribe around Toulouse, southern France.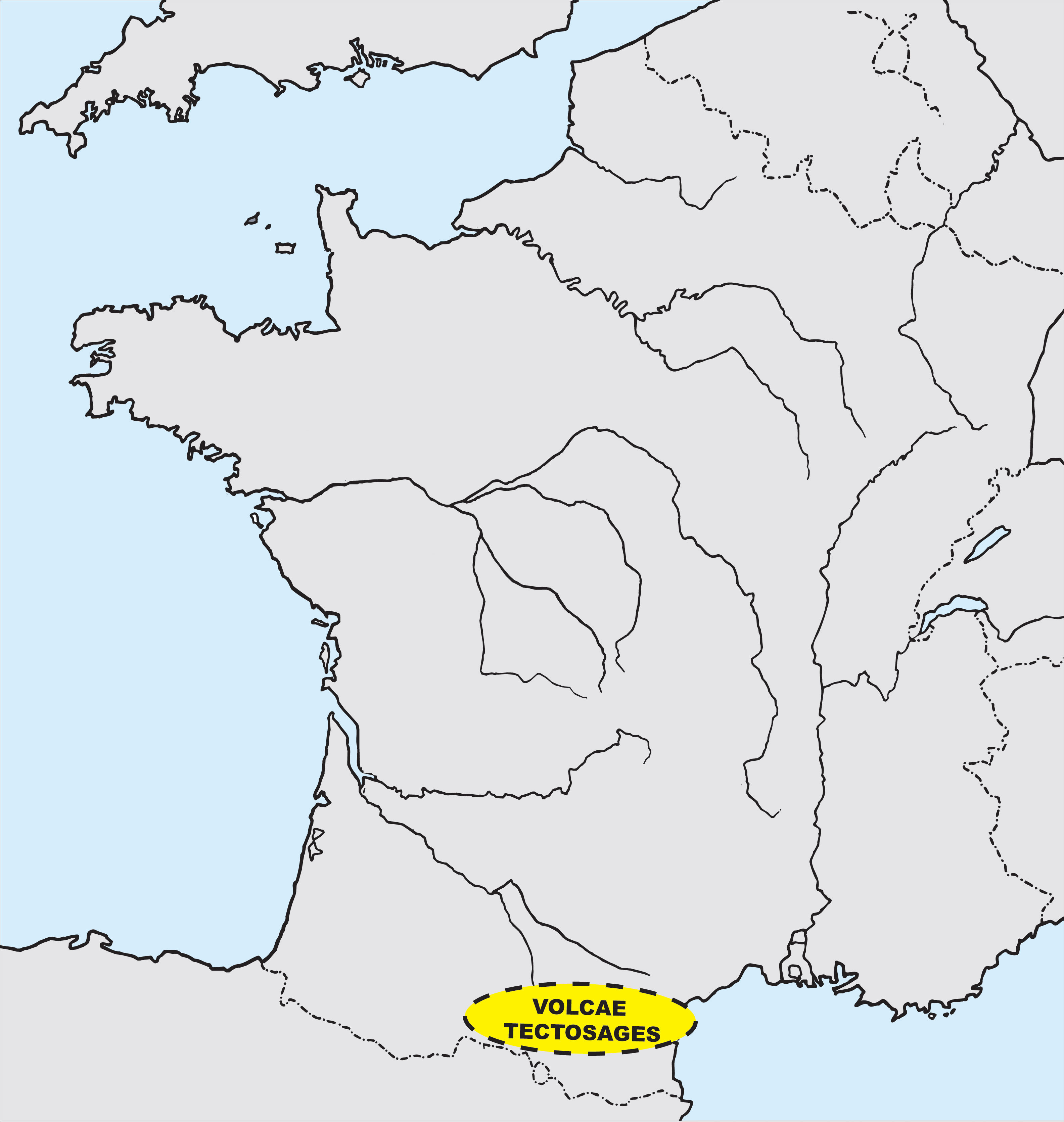 Cubist Head. c.120-50BC. Silver drachm. 15mm. 2.97g. Cubist-style head left with large eye./ Cruciform motif, objects in angles. LT 3132, Scheers/L 23. Good VF, as struck on usual square flan, potent Celtic head. Ex Isle of Man collection, ex William F Tatu collection.                                                                     Was £150. Now only £125 
Tribal attributions for the various types of monnaies à la croix are much disputed: the Cubist Head is also given to the Tolosates (eg Scheers/Lyon, 23-25). Their precise date is also open to question, though the relatively high weight of this example suggests it may be late second century BC.
1 in stock