Indian Head with Slender Horse potin
£95

SENONES
Celtic tribe of Gallia Celtica in NE central France. Their name, which means 'the ancients' or 'the sages', survives in Senonais and Sens (Roman Agedincum, the capital) on river Yonne, 32 miles NNW of Auxerre.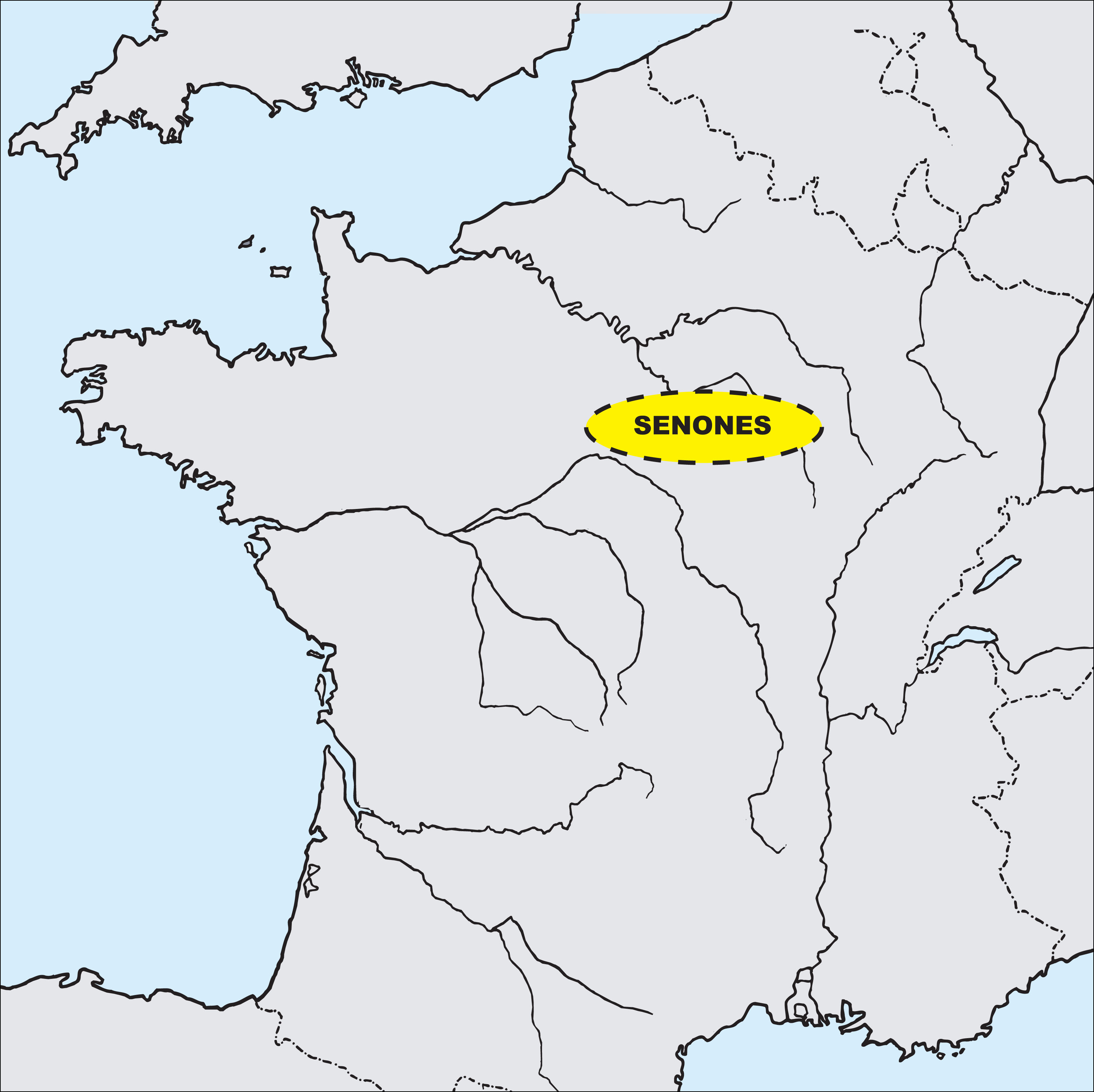 Indian Head with Slender Horse. 'Potin à la tête "d'indien" et au cheval élancé'. c.52BC. Potin. 17mm. 2.97g. Head left, linear hair./ Slender horse stepping left. LT 7437, BN 7433-7442. VF, glossy dark patina, bold head. SCARCE.                                                                Was £150. Now only £95 
Of the 70 recorded 36 were found at Alésia where Caesar defeated Vercingetorix.
1 in stock