Wheel Helmet silver litra
£125

Tribe of Gallia Narbonensis, centred on Massalia (Marseilles), a Greek city founded c.600 BC by emigrants of Phocaea (now Focha, two seaports on the gulf of Izmir, west Turkey) who quit their country to escape Persian tyranny.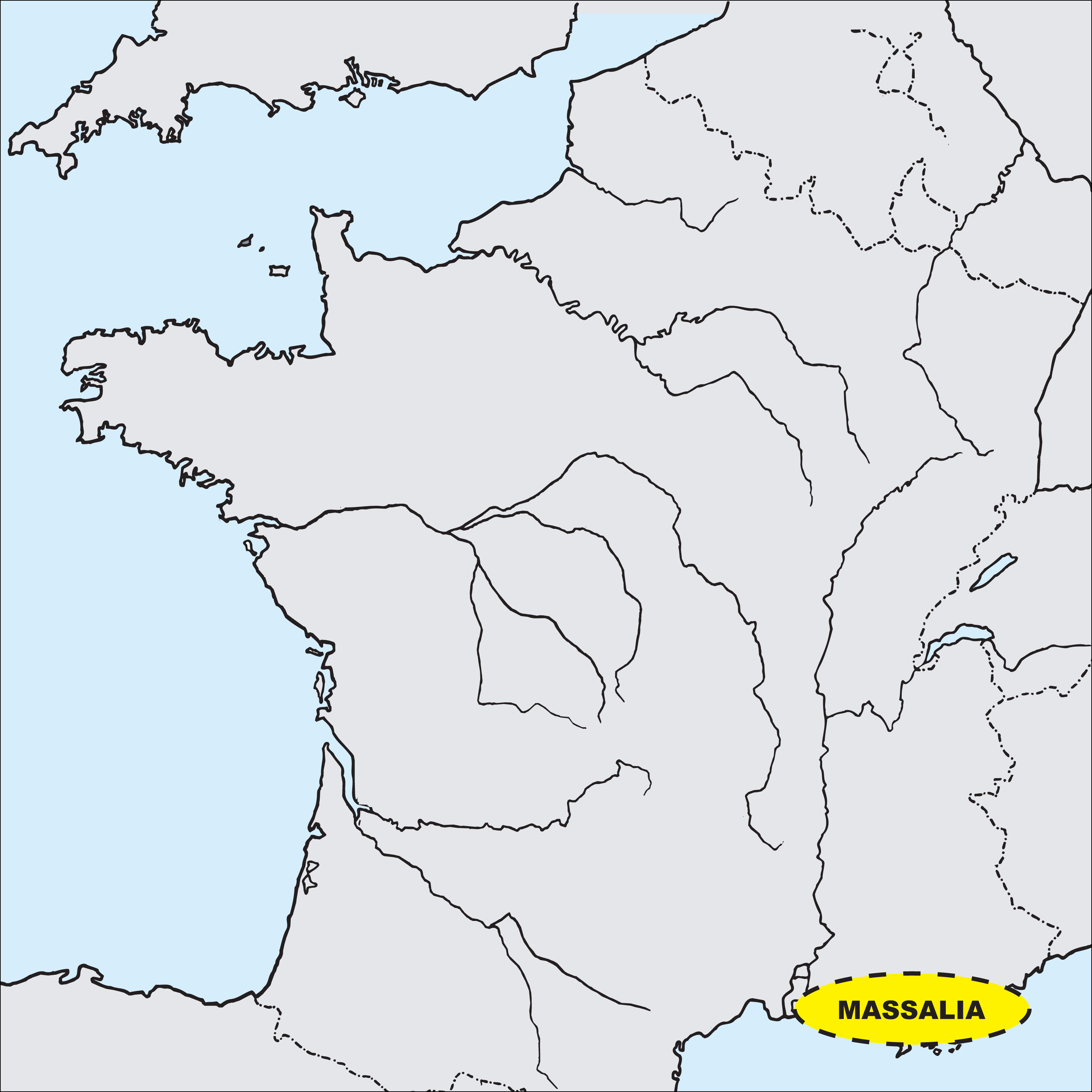 Wheel Helmet. c.450-410 BC. Silver litra. 9mm. 0.91g. Helmeted head right, four-spoked wheel on helmet./ Four-spoked wheel. LT 520 var., BN 524. VF, neat head. Ex J Meredith coll.                                                                  Was £175. Now only £125                                             
Prototype of this Gallo-Greek litra was Syracusan c.480-470 BC.
1 in stock