Picardy Horse Face Thin silver fraction
£35

AMBIANI
The Ambiani 'the people around [the two banks of the Somme]' were a tribe of Belgica in northern France. Their capital was Ambianum, called Samarobriva in Roman times and Amiens today.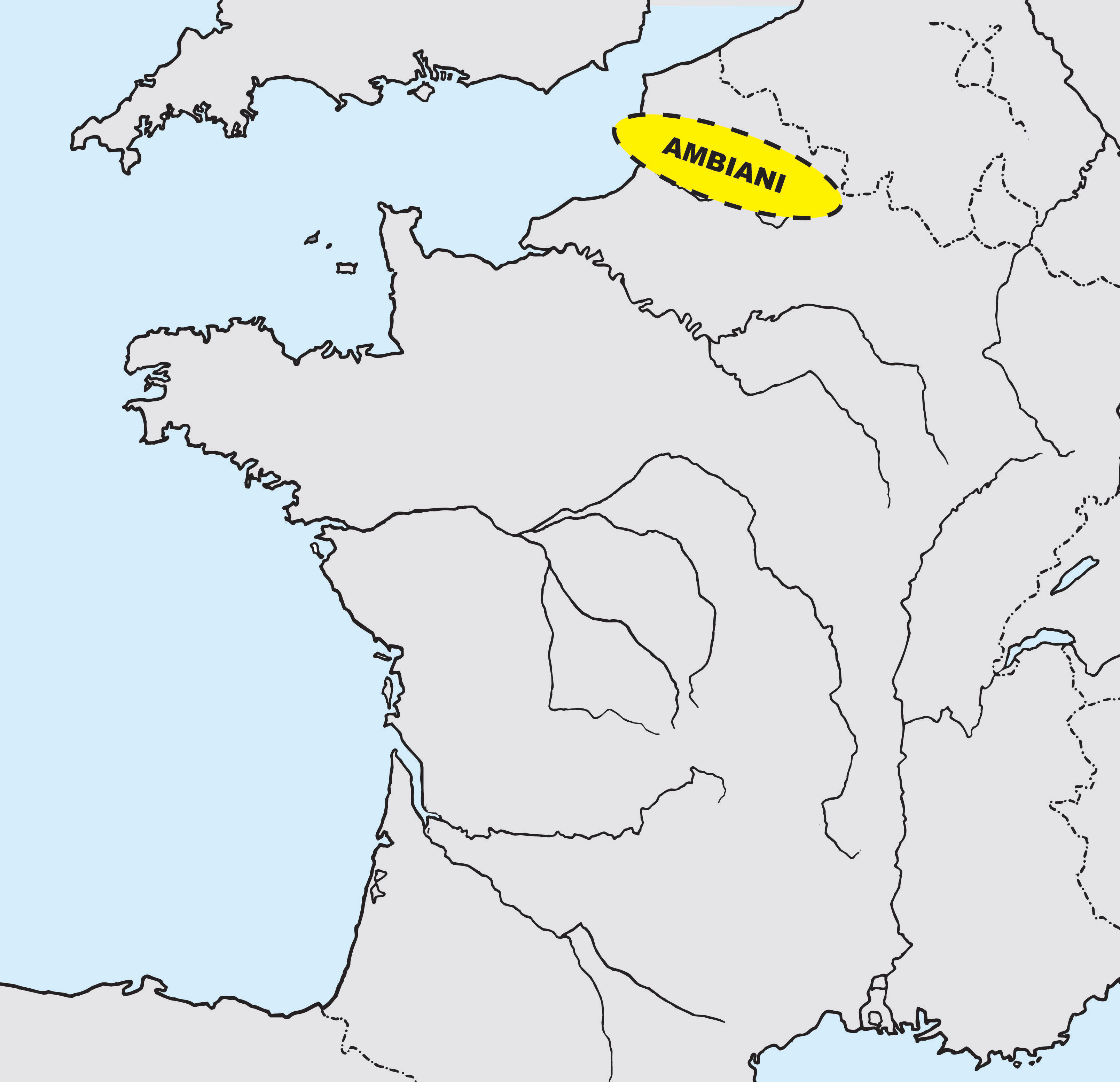 Picardy Horse Face. Class II. c.75-50 BC. Thin AR fraction. 12mm. 1.04g. Stylised helmeted head right, horse's head forming eye and nose./ Horse right, ornaments around. LT 8500/8515, BMC 156, DT 189, Fine. VERY RARE.                                                                          Was £65. Now only £35 
See Allen 'Les pièces d'argent minces du comté de Hampshire', Revue Numismatique, VI série, VII (1965), p.79-93, pl. V, no.29.
1 in stock