Three surprises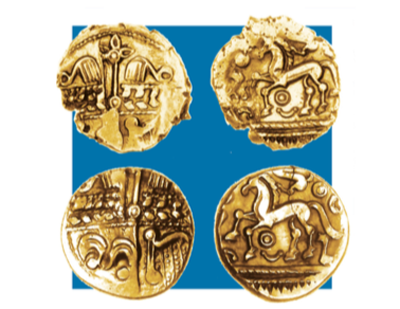 This type of gold stater (ABC 524) was totally unknown until about 40 were unearthed at a metdet rally at Climping, W.Sussex, in August 2000. We wrote a 220-page report on this surprising hoard for the Treasure Valuation Committee and donated these two Climping gold staters to the British Museum.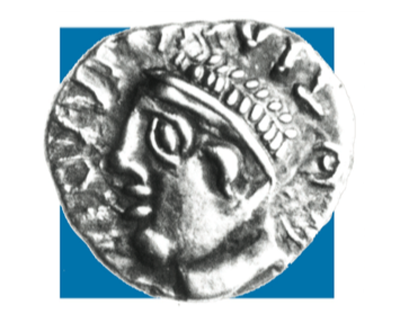 For over 100 years his name was thought to be 'Tincommius'. Then in 1996 we showed Dr Philip de Jersey this silver unit (ABC 1100) and he read the name as TINCOMMRDVS. Not bad because in 1996 – surprise, surprise! – a gold stater in the Alton hoard revealed the king's name to be Tincomarus ('great in peace' or 'the big fish').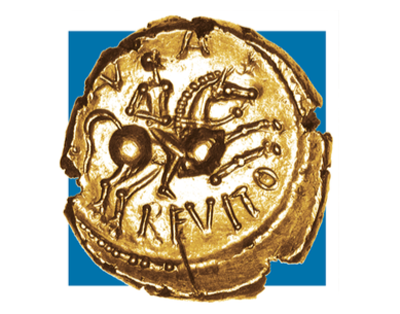 4 September 2010 is an important date in the history of British royalty, because it was on that day that metdet Danny Baldock, a member of the Royal Phoenix Metal Detecting Club, discovered this superb gold stater near Dover in Kent. It was the first recorded coin of Anarevitos, who may have been a ruler of the Cantaci around the time of the birth of Christ and whose name was previously unknown to us. A new coin, a new king, a new name and a new triumph for amateur metal detecting. Well done, Danny! Sadly he didn't live to see it displayed in the British Museum. But you can.