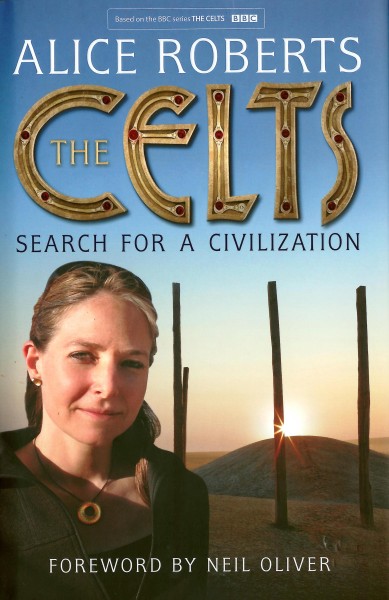 Celts: Seach for a Civilisation
Celts: Search for a Civilisation (2015) by Professor Alice Roberts, based on the BBC series The Celts: Blood, Iron and Sacrifice is an insightful and up-to-date review of the latest thinking on the Celts by an archaeologist, anthropologist and broadcaster. Hardback, 298 pages, many colour photos and maps.
Most books are in stock but  to the huge variations in postage charges please contact us and we will be happy to provide a quotation for your book order. Please complete all fields.

Out of stock